First, let's look at some interesting recent, and not so recent, developments: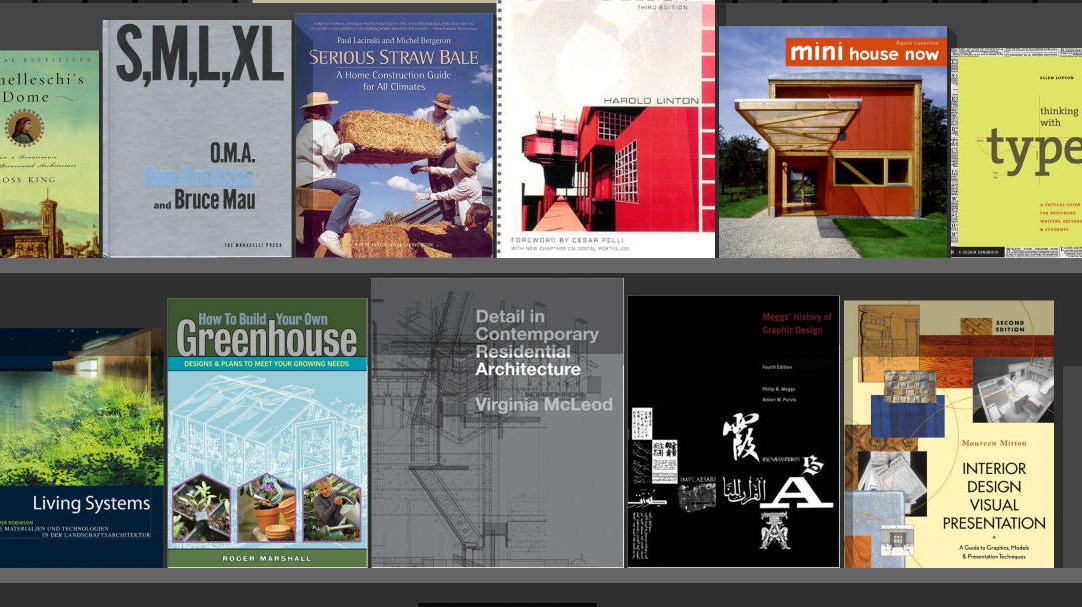 So where's this all headed? Well, one place I'd like to get to is a search box that works on everything I've ever read: books, magazine articles, and web pages. The web aspect should take no more then a little Firefox plugin that creates an index as you browse the web. The book thing would require some clever mashup of something like the Goodreads feed with the Google Books search. I'll give you odds there's already an engineer at the Googleplex working on it. The magazines are a little tougher, since not all the text is online yet. But lots of it is, so what you need is a service to track your magazine subscriptions/purchases along with some tricky database work. Maybe when Google's done scanning the world's books they'll start in on the mags. Or maybe the publications themselves will create a system to allow this to happen.
The magazines are the trickiest aspect, but I hope this happens, because some great information is locked away in magazines (and I for one do not want to have all that paper laying around, since about 99% is still completely useless). I give it a year or two before some embryonic form of this exists, maybe five until the kinks are ironed out.