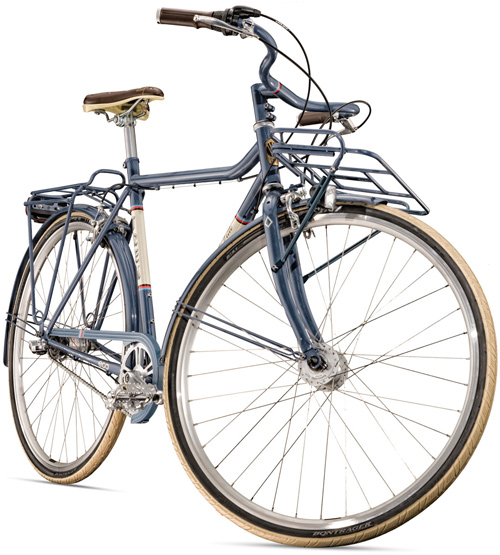 I am not really a huge fan of Trek bicycles or anything, but once a year when the new models come out, the pictures of their 'Urban' line are fun to look at. Update: If you did not enjoy those, then you will also not enjoy the new Specialized Globe bikes (they finally got rid of the stupid city-specific Langsters and made some bikes that will make fixie aficionados drool).
Posted: Saturday August 29, 2009 by Alesh Houdek · Categories: Cycling · Comment feed: RSS, atom
Comment
Commenting is closed for this article.