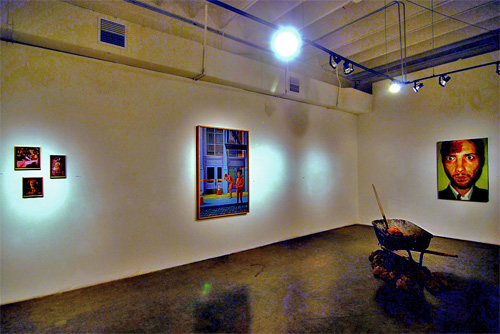 I'm messing around with the idea of a photoblog. Just stripped down the default template to the bones and worked it up with some minimalist CSS, so it's looking semi-presentable. Too, it's easy to add stuff to it, so I'll be posting images regularly at least for a little bit. All I really need is a name, if anyone has suggestions?
Posted: Wednesday June 24, 2009 by Alesh Houdek · Categories: Meta · Comment feed: RSS, atom
Comment
Commenting is closed for this article.