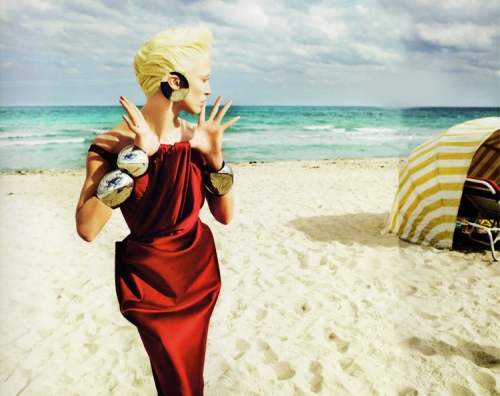 No idea. Android photo shoot on the beach. Via (or possibly by) @jipsy.
Posted: Tuesday June 2, 2009 by Alesh Houdek · Categories: Miami · Comment feed: RSS, atom
Comment
alesh    Jun 2, 10:46 PM #  


i may not post for a while, because my blog with this photo at the top looks fucking hot.




Commenting is closed for this article.
« 40% chance of rain Dawn and only Dawn kills fleas on kittens »